Market Timing 3rd Quarter 2022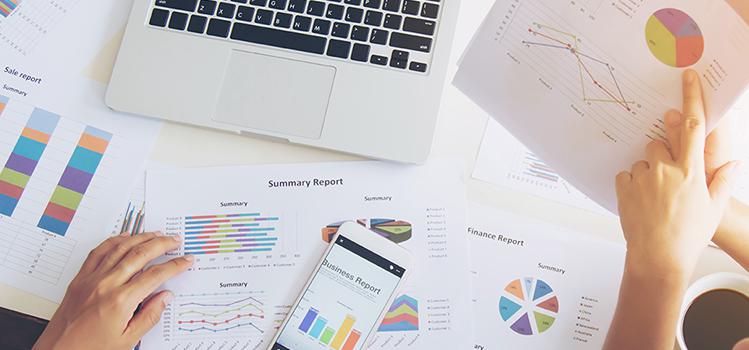 State of U.S. Federal Finances
For the first time in history, the national debt exceeds the gross domestic product ("GDP"). This didn't even occur in 2008 to 2009 during the "Second Great Depression". National debt is $28 trillion while Gross Domestic Product is $21 trillion – national debt is 134% of GDP. Furthermore, US Federal Revenue is about $3.86 trillion AND we're spending just under $7 trillion or TWICE our revenue; while our national debt is $28 trillion. US Federal Revenue is 13.8% of our national debt. National debt will never get reduced, much less paid back at this rate. Debt service alone on the $28 trillion would also seem to indicate that we will never have a balanced US Federal Budget again- ever. We are simply spending ourselves into a market correction.  These numbers are alarming and owners are strongly advised to get ahead of any pending market correction.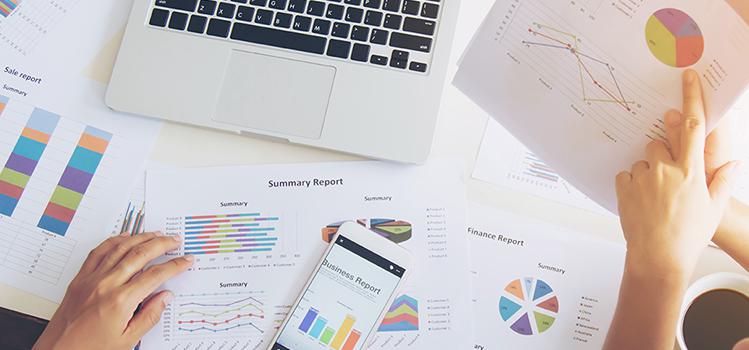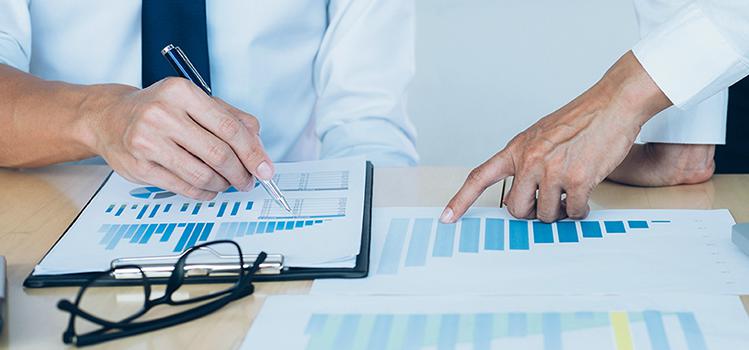 Capital Gains Taxes
We're running a $28 trillion national debt and growing daily. The average debt per household is $65,120.00 while the median income per household is $59,055.00. Given, the huge amount of national debt layered onto national deficit spending, the current Presidential administration has already signaled an intention to almost double Capital Gains Taxes. Once Capital Gains Taxes increase, owners of private companies will receive lower proceeds when selling their companies.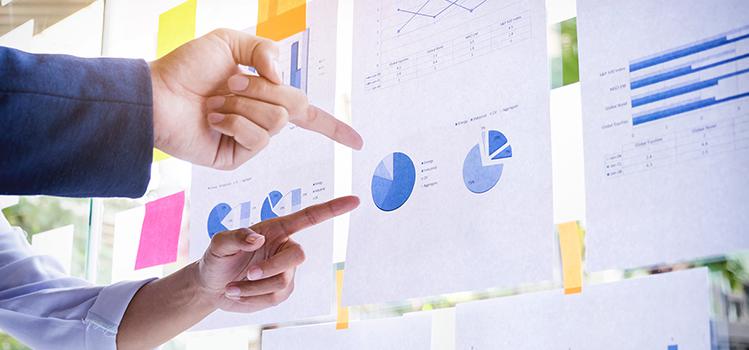 Inflation and Interest Rates
Inflation is here and perhaps worse than thought. Last week the Fed signaled 2, but possibly, 4 interest rate increases in 2022. Goldman Sachs has predicted 4 interest rate increases in 2022. Meanwhile Jamie Dimon of JP Morgan Chase said: "I personally would be surprised if it's just four increases."
Interest rate increases have a downward effect on the value of private companies. Get ahead of this. If you miss the 2022 market be prepared to wait 5 to 7 years for the next market cycle … and if you wait, and Capital Gains Taxes go up, you will net less when you eventually sell.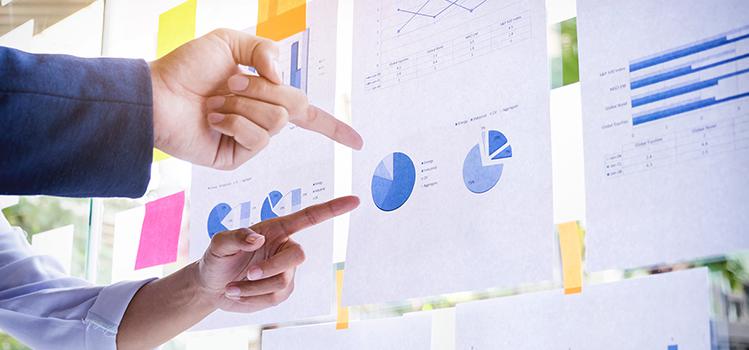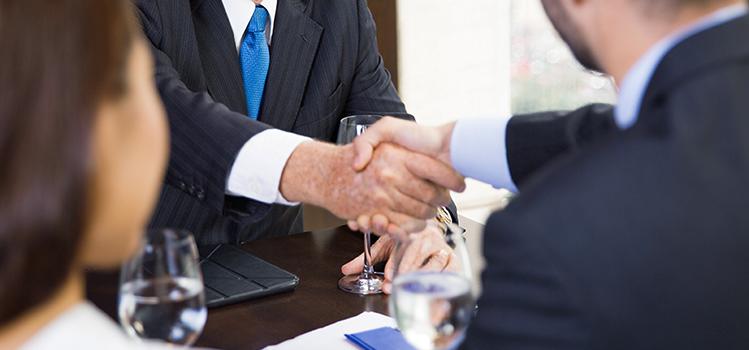 The Current Market for Private Companies
Until the pandemic hit, we were in the longest sellers' market in history. Good news- we still are; in most sectors. The markets for private companies remains strong. Unlike 1987 and  2008, the underlying cause for any hiccups in the market is not related to financial issues but health issues. As the pandemic seemingly comes under control, the overall market in all sectors should recover quickly. For the moment, the market for private companies remains strong.
Given the aforementioned issues and market conditions,
owners are strongly advised to move to market now.
It may be 10 years before we see another market like this.
Statistically, it takes about 8 to 12 months to confidentially open a market and sell a private company.
Get ahead of the next unforeseen event – now.